Side Lofted Barn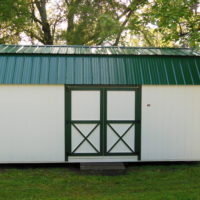 Side Lofted Barn

Standard Features Include:

78 1/2″ Wall Height
2- Uninsulated Windows
60″ X 72″ Barn Doors
Building

Size

Building

Price

36

Months

OR 

 

60

Months

8 X 12

2,210

102.31

 

81.85

8 X 16

2,925

135.41

 

108.33

10 X 12

2,750

127.31

 

101.85

10 X 14

3,010

139.35

 

111.48

10 X 16

3,015

139.58

 

111.66

10 X 20

3,895

180.32

 

144.25

12 X 12

3,165

146.52

 

117.22

12 X 14

3,510

162.50

 

130.00

12 X 16

3,825

177.08

 

141.66

12 X 20

4,655

215.50

 

172.40

12 X 24

5,450

252.31

 

201.85

12 X 30

5,895

272.91

 

218.33

12 X 32

6,610

306.01

 

244.81

*Payment

14 X 24

Amounts

8,570

Include

404.70

 

LDW*

325.35

14 X 30

8,610

406.56

 

326.83

14 X 32

9,150

431.56

 

346.83

16 X 24

9,585

451.70

 

362.95

16 X 30

9,760

459.80

 

369.43

16 X 32

10,310

485.26

 

389.80

16 X 36

11,708

549.98

 

441.57

16 X 40

12,824

601.65

 

482.91

All prices are WITHOUT Tax, tax is figured depending on your local jurisdiction. 
* Rent to own        * No Credit Check
Purchase Order Financing Available for Businesses.
***We do use pressure treated materials as a standard building feature except for flooring***
**We do have the option of pressure treated flooring if you desire.**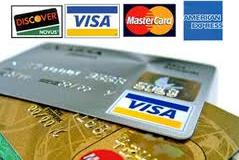 We Accept:
Cash, Business and Personal Checks, Visa, Master Card,
 Discover and American Express
What ever your need….WE CAN BUILD IT!
Carports     Storage Sheds     RV Shelters
Barns including: Hay Barns and Pole Barns

"Drive a little and $AVE A LOT"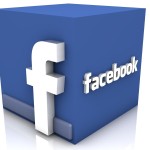 FEATURING:
Genuine Sherwin-Williams Paints