Side Porch Cabin
Side Porch Cabin

Our Standard Features Include:
Stud: 75 1/2″
Wall Height: 6'9″
Walls framed on 16″ centers, every 4′ they double.
(1) 3/0 6/0  9-Lite Door
(2) 4′ Lofts
(1) 3′ Loft over door
(2) Uninsulated Windows
Can be upgraded to Insulated windows for an additional fee.
Building

Size

Building

Price

36

Months

60

Months

10 X 20

 4,829

 223.56

178.85 

12 X 20

 5,710

264.35 

211.48 

12 X 24

    6,325

 292.82

 234.26

12 X 32

 7,695

 356.25

 285.00

14 X 30

9,669 

 447.64

358.11 

14 X 32

  10,265
 475.23
 380.19

16 X 30

 10,960

507.41 

405.93 

16 X 32

11,540 

 534.26

427.41 

16 X 40

 13,885

642.82 

514.26 

 

 

 

 

 

 

 

 

 

 

 
Can you build my portable storage building / portable storage shed on my property?
YES!
We can make your building On-Site to meet your needs:
Ask about our On-Site fee to make your Portable Garage on your property!
Davis Portable Buildings Arkansas Better Business Bureau Accredited Member
Portable Building Financing is available no matter what your credit looks like.
We have 36 month, 48 month or 60 month portable building finance program to meet your needs.
Please click the link below to apply on line for the financing to get the portable building / storage shed / storage building you need.
Rent to Own Financing for your quality portable building made by Davis Portable Buildings.
Please Call Us About your Financing Needs:
870-356-4488
All prices are WITHOUT Tax, tax is figured depending on your local jurisdiction.
* Rent to own * No Credit Check
Purchase Order Financing Available for Businesses.
***WE DO use pressure treated materials as a standard building feature on all of our quality made portable buildings, except for flooring***
**You do have the option of pressure treated flooring in you portable building, if you desire, for an additional fee.**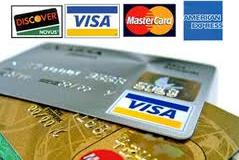 We Accept:
Cash, Business and Personal Checks, Visa, Master Card,
Discover and American Express
What ever your need….WE CAN BUILD IT!
Carports Storage Sheds RV Shelters
Barns including: Hay Barns and Pole Barns

"Drive a little and $AVE A LOT"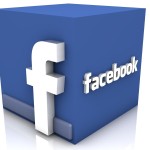 FEATURING:
Genuine Sherwin-Williams Paints and our Signature Davis Portable Buildings Stain.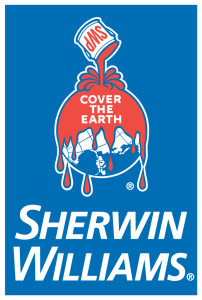 We are SAM approved and IPP approved by the Federal Government.